A U.S. soldier looks out over Baghdad, Iraq from the rear of an American CH-47 Chinook helicopter.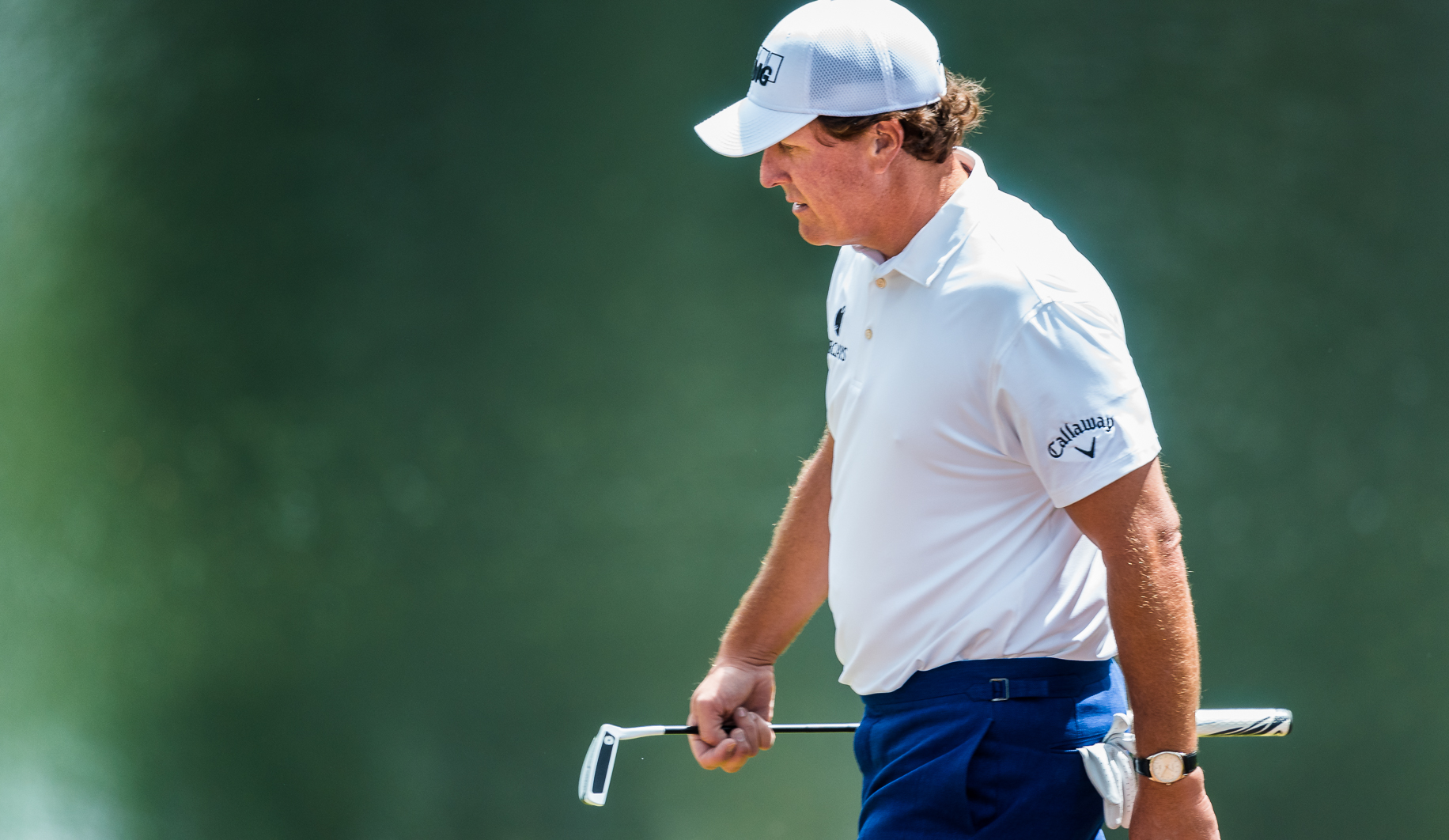 Golfer Phil Mickelson is photographed at August National Golf Club during a practice round before the 2016 Masters Tournament.
The sun rises over the U.S. detention facility at Guantanamo Bay, Cuba, April 19, 2016.
An M240H medium machine gun peaks out from a helicopter window over northern Afghanistan in July 2016.
President Barack Obama speaks at the Pentagon on Sept. 11, 2016, on the 15th anniversary of the 9/11 terror attacks.